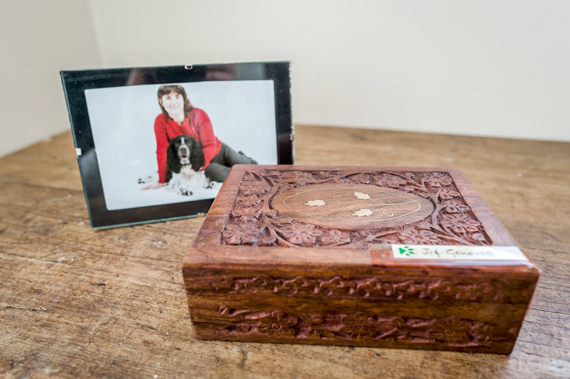 Pet charity Blue Cross is offering a range of Continual Professional Development courses for people working in the pet industry to help owners struggling after losing a pet.
The Pet Bereavement Support CPD course is an eight-week e-learning course, starting on May 5 and September 8, which also offers bespoke face-to-face training delivered locally.
The Introduction to Pet Bereavement Support is a two-hour online course, ideal for front-of-house and customer-facing staff. It can be completed at any time and priced at £35.
One-hour CPD webinars are aimed at those who have regular contact with bereaved pet owners, and include an open forum to share experiences. These will take place on May 1, July 17 and October 9, each one priced at £20.
Diane James, pet bereavement support service manager at Blue Cross, said: "It is vital for anyone working with pet owners – from vets and vet nurses to groomers, pet sitters and dog walkers – to help them support their clients with the loss of their pet or making difficult end of life decisions. Whether through death or loss of a pet due to a relationship breakdown, theft or change in circumstances, many owners struggle to cope. These courses are designed to build confidence when facing a grieving owner and learn core techniques to support them."
Places on any of the courses can be booked on the Blue Cross website.