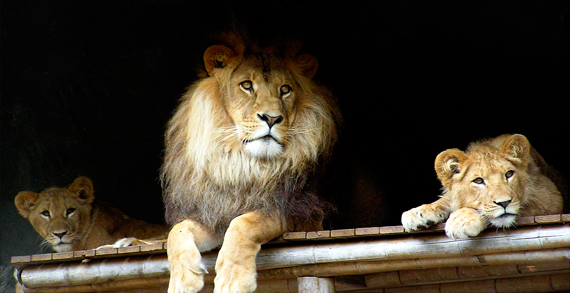 The Prime Minister has announced that zoos and animal parks can reopen from Monday – as a petition calling for the government to provide them with financial help hits 130,000.
Prime Minister Boris Johnson is due to make the announcement at the daily government briefing this afternoon (Wednesday June 10).
Some zoos, including Chester Zoo and London Zoo, had announced exceptional financial struggles during the pandemic, as they battle to continue caring for animals against the impact of losing income due to closure.
And today a petition calling for the government to provide financial help to zoos, aquarium centres and animal rescues during the pandemic reached 130,000 signatures – meaning the government is required to debate it in parliament. A date for the debate should be set within the next three days.
Earlier this week Chester Zoo – which has been closed since 21 March – said its future was "on a knife edge", despite a government pledge to provide financial support.
And last month London Zoo – closed since 20 March – said it faced an 'uncertain future' without immediate support.
Zoos will not be allowed to reopen indoor areas, such as reptile centres, or anywhere where social distancing measure cannot be complied with.
A Downing Street official said: "People are continuing to make huge sacrifices to reduce the spread of coronavirus and avoid a second spike, but we know it is tough and where we can safely open up more attractions, and it is supported by the science, we will do so.
"This is by necessity a careful process, but we hope the reopening of safari parks and zoos will help provide families with more options to spend time outdoors while supporting the industry caring for these incredible animals."