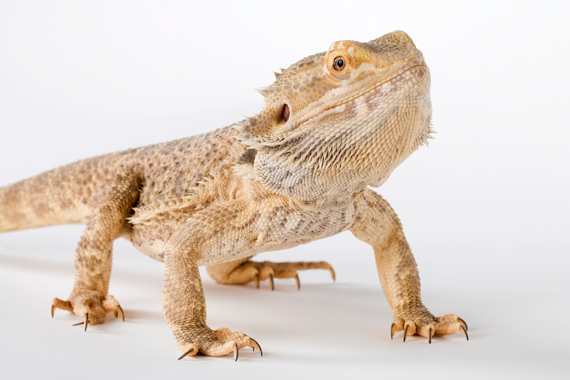 To mark National Pet Month, which runs from April 1-May 6, ExoticDirect has surveyed owners about how they feel about their pets.
And the poll has revealed that happiness, love and calmness are the three most popular emotions pet owners feel when stroking their pets.
Over 50% of the pet owners surveyed had a reptile, including snakes, lizards and tortoises, and birds were also owned by more than half of respondents.
Rabbits were the most popular pets, followed by hamsters and then guinea pigs.
On the whole, most owners emphasised just how good their pet made them feel, helping them to feel less lonely, make new friends, and that it was a mutual family interest.
ACTIVE
The majority also said they were more physically active because of their pet – which ExoticDirect found surprising as most owners surveyed didn't own cats or dogs!
The poll revealed that 36% of owners turned to their pets when they were unhappy, compared with only 27% who turned to their partner.
But what do pets actually think of their owners? The majority said they thought their pets loved them, which promoted a feeling of wellbeing, or saw them as a provider of food.
Responses included: "I think he likes being held; he falls asleep on my shoulder so he must feel safe with me." and "Here's the lady that's got my grub!"
So why do people buy their pets? For snake, lizard and tortoise owners, 'interesting' and 'cute' were the main responses along with 'unique'.
Large birds such as African greys were seen as cute, interesting and easy to care for, while for small furries such as rabbits, guinea pigs and hamsters, 'cute' was again the first choice.
Overall, the price of setting up a pet doesn't put owners off, with cost receiving a low number of responses as a main consideration when buying the pet.