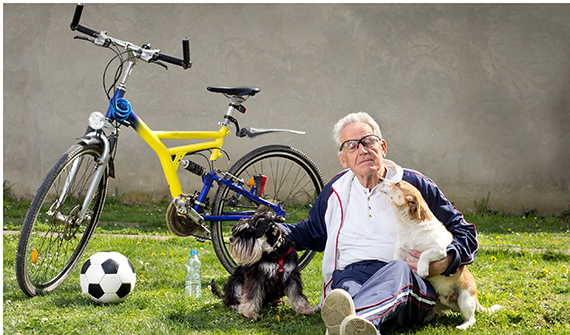 A new survey suggests that pet ownership in the UK is soaring – and is set to continue to grow.
Nearly half of all Brits who currently own a pet got at least one new furry friend during lockdown – and 10% of British households currently without pets intend to get one in the next six months.
In the wake of lockdown and as the Government encourages us to increase our physical activity overall, 80% of dog owners say their dog keeps them physically active. Around 40% of all owners also say that, as lockdown restrictions are lifted, they will take their dogs for more frequent and longer walks.
And in good news for the pet industry, among pet owners who expect their spending on their pets to change as a result of lockdown restrictions being lifted, the majority anticipate spending more. Nearly a third of dog owners say they would spend more money on dog walking services.
Lockdown in Britain has seen many more people working from home and overall the experience has been positive for our relationships with our pets, with 37% of pet owners who have worked from home more often since lockdown saying they now have a closer relationship with their pets than before.
LOCKDOWN
As people return to their places of work, 22% of those who have spent more time working from home than before the lockdown are now worried about how their pets will cope as lockdown restrictions are lifted.
The surge in popularity of pet ownership was uncovered by research that was carried out by Ipsos MORI on behalf of the investment company LetterOne. It examined a wide range of social and economic factors related to experiences of owning a pet in Britain during the covid-19 pandemic, including the strength of our relationship with our pets, our ability to work from home with or without them, our future spending habits and our inclination to buy another pet or a pet for the first time.
The survey is part of a body of research that has gone into the latest edition of the company's Global Perspectives journal series entitled 'The Pet Factor', which examines the economic and health benefits associated with pet ownership.
A LetterOne Spokesperson said: "With around 40% of all pet owners saying that as lockdown restrictions are lifted they will take their dogs for more frequent and longer walks, pets may be helping us to unleash our potential. Our research shows that pet owners tend to be healthier and more physically active than non-pet owners. This is important as our health and wellbeing has an enormous impact on our economy and productivity."