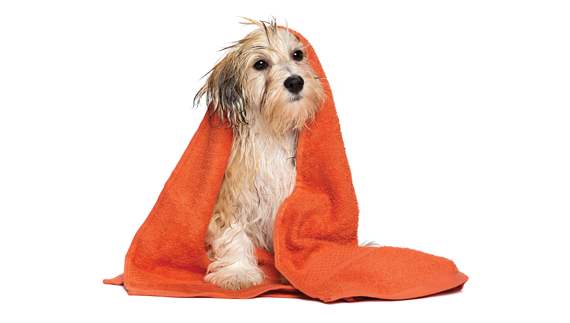 The global pet hair care market is projected to grow to £1,096m by 2026 from £769m last year, according to a new report from ResearchAndMarkets.com
The 'Pet Hair Care Market – Forecasts from 2021 to 2026' covers products such as shampoo, conditioner, and shedding and trimming tools, and attributes growth in revenue and opportunities to a rise in the adoption of pets such as dogs, cats, horses and birds in the 'developing regions'.
It says the key drivers for this rise in adoption of pets are urbanisation, rise in nuclear families, high disposable income and a changing perceptions towards pets. An increasing trend for the humanisation of pets is leading to pet pampering and buying appropriate pet products has increased the growth of the pet hair care industry. Pet shampoo has become an 'essential' product to maintain pet's hygiene and increase coat shine.
The pet hair care market globally has been segmented on the basis of pet types, product types and distribution channel (segmented into online and offline distribution, with offline further divided into supermarkets, pet stores, hypermarkets, medical stores, etc).
SATURATION
With the pet care markets in Europe and North America headed for saturation, Asia (with potential markets like India) is witnessing the entry of major international brands. Several Indian brands are also scaling up to meet the demand. India is one of the fastest-growing pet care markets in the world and growth is being seen in every category, including pet food, pet pharmaceuticals, grooming, toys, and accessories.
North America (including Canada) has dominated the global pet hair care market, mainly due to the domination of the strong offline distribution channel, the report suggests.
A change in the perceptions of the population towards animals has increased the demand for premium quality products that have been boosting the global pet hair care market. Services such as spa for pets have also become popular in both developed and developing areas. Thus, product innovation has boosted the sales of pet grooming products.
Covid-19 impacted every industry but had minimal impact on the pet care market and various advanced products have also been introduced in the market, the reports states.
"The demand has even increased based on speculation and the business operations of the key players in the pet care industry were running 24/7 to meet the customer demand while implementing and taking safety measures for their employees and the customers."