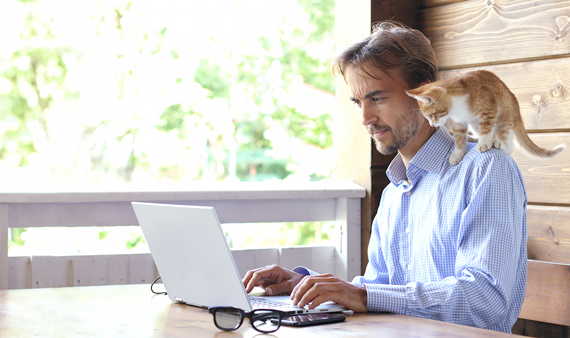 Global petcare company Purina is calling for applicants for its 2021 Unleashed accelerator programme.
The programme, now entering its second consecutive year, will provide professional support plus a financial boost of about £40,000 to fund the acceleration of each project from up to six winning start-ups from across Europe. Entries are needed by March 31.
The Unleashed programme, powered by the Purina Accelerator Lab, facilitates collaboration between industry experts and pet tech entrepreneurs to find the next 'transformational' pet care product or service that will improve the wellbeing of pets and those who love them. Through the programme, Purina aims to offer new products and services that are convenient, useful and which strengthen the bond between pets and their owners.
The winning start-ups will benefit from 24 weeks of dedicated support from a Purina team with a cross section of expertise to help accelerate their products or services. In addition, they will receive training, learning and networking opportunities, alongside the project funding amount.
COMMITTED AND PASSIONATE
Purina is looking for up to six 'committed and passionate' start-up entrepreneurs with demonstrated success and knowledge in the field of nutrition, service, or technology, and who want to develop it further. Startups will be evaluated on the relevance of their idea, the scalability and sustainability of their business model.
Winners from 2020 include BlueNalu Innovations, Natu, Petable, OneMind Dogs, BorrowMyDoggy and Cat in a Flat. From cell-based seafood, to connecting dog owners with local dog borrowers, the Unleashed winners of 2020 included winners across a range of categories within pet care innovation.
The 2021 winners will be announced on June 24, with the programme taking place from June 25-December 2, 2021.
To apply for Purina's Unleashed accelerator programme submit your application by the end of the month at www.unleashedbypurina.com