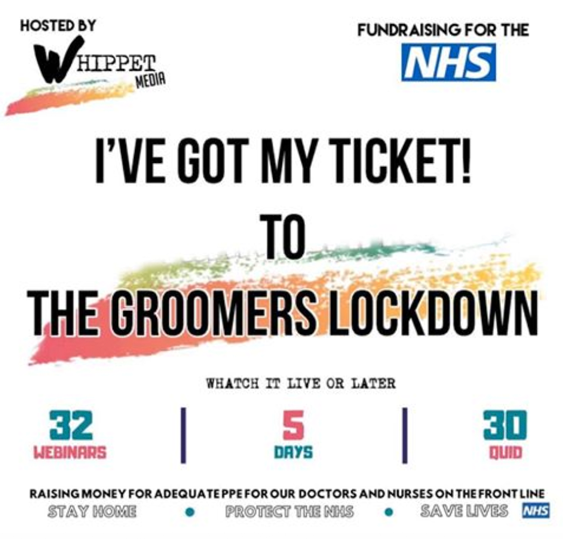 Top dog groomers from across the UK and USA are taking part in a 'Groomers' Lockdown' event to help produce additional safety equipment for the NHS.
Around 30 of the most decorated dog groomers will be giving an hour of their time for a marathon of webinars and tutorials running over five days from Monday (April 27).
The event is being organised by Whippet Media, an online dog grooming portal, which has joined forces with Daniel Crawford of Axial 3D, a company that manufactures specialist medical equipment.
Ticket sales for the event have already raised more than £20,000 towards production of additional face shields and other equipment needed by NHS staff and health care systems.
Dog groomers, owners and anyone who loves seeing well-turned-out dogs is invited to support the event and the NHS by buying tickets at £30 each. Further details can be found at www.facebook.com/events/648426545721692/