A pet crematorium in Northamptonshire has been given a major refurbishment so owners have more comforting facilities to say goodbye to their pets.
Pet Cremation Services (PCS), whose services include pet cremations and burials, has created two private reflection rooms at their headquarters at West Lodge Farm in Guilsborough, as well as a revamped reception area.
The reflection rooms are modelled on facilities provided by many funeral directors to help create the best possible experience at what can be a stressful and upsetting time for owners. Owners can sign remembrance books and receive support from specially-trained team members while they wait for their pet's ashes to be returned.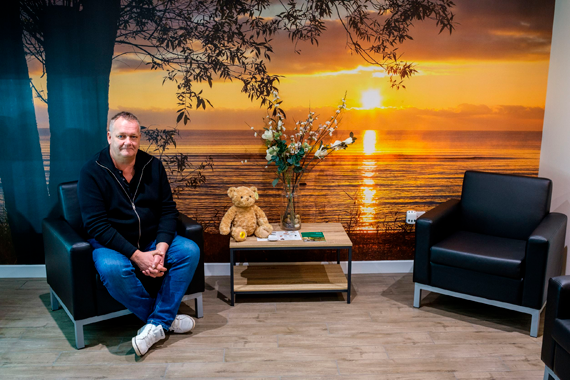 Managing director Glenn Tuck said: "Part of the owner's journey is saying goodbye to their pet and that helps them to come to terms with losing their pet. Having the reflection rooms allows them to grieve properly at an emotional time.
"It enables owners to have privacy and an opportunity to reflect and talk openly about their pet. We see the full range of emotions, from people who are in tears to people who are happy that their pet has had a good life.
"Although it is a difficult time for owners, we have received really positive feedback about the new facilities and how it has brought people comfort at a difficult time."