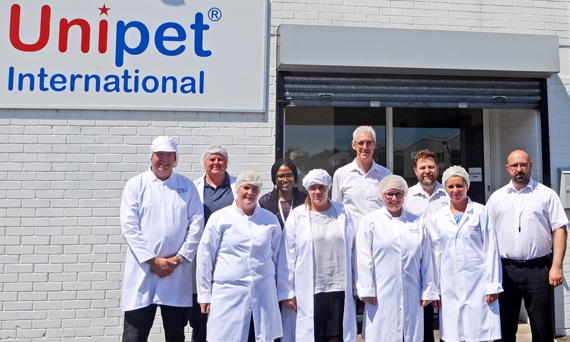 Unipet International has passed its most recent BRC Global Food Standards audit, earning a renewed 'A' grade for its 65,000 sq ft facility in North Kent.
The leading manufacturer of suet wild bird products initially gained BRC accreditation in 2016.
The BRC Global Food Standard is a benchmark of good practice within the food manufacturing industry, developed to establish a common standard for food safety and quality management within the grocery and food retail sector.