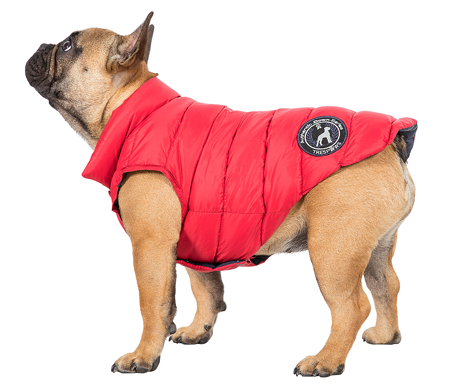 Trespaws, the pet accessory arm of international sportswear brand Trespass, will be launching a range of new products at PATS Telford in September.
The main item being showcased is the Dogby Down Coat, which is also being entered into the New Product Showcase.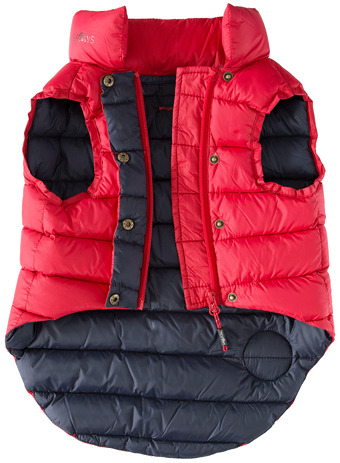 The coat has a high neck and dual front fastenings and includes a secure, wraparound style, zip fastening, embroidered logos, contrast lining and a felt badge.
It is made from 90% down and 10% feathers and designed to be worn through any cold or wet weather.