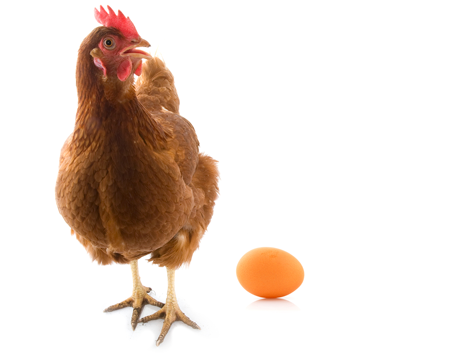 Pet chicken keepers could be producing 10% of the UK's eggs for consumption this year, says chicken coop company ChickenGuard.
The company commissioned a survey into pet hen ownership over the last year and has now crunched the numbers again following an increase in ownership during lockdown.
More chickens than ever were taken on by families wanting fresh eggs and friendly pets during the coronavirus pandemic. This was on top of the company's survey statistics, which revealed that there were 1,028,000 pet chicken owners in the UK in 2019, with numbers increasing by 200,000 year on year.
Each healthy hen, in its early life, will lay 200 eggs per year and the average number of chickens kept per household is five. Therefore more than 1.3 billion eggs will be laid in homes this year, ChickenGuard has extrapolated, making10% of the 13 billion eggs currently consumed by Brits annually.
Ben Braithwaite from ChickenGuard said: "The pandemic has brought more households into the fold as people worried about food supplies and saw chicken ownership as also a source of fresh food. That, alongside the increase in celebrity keepers, has made chickens more popular than the hamster, guinea pig and the previously most popular feathered friend, the budgie."