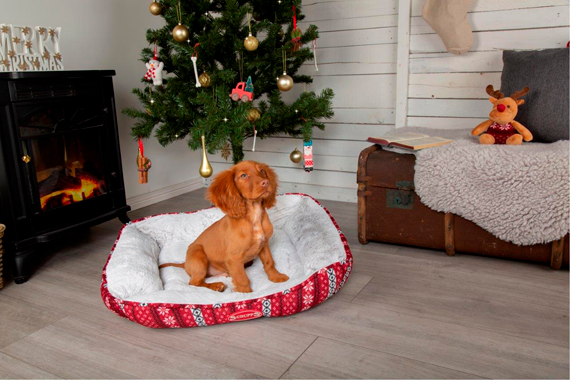 Manchester-based pet bedding supplier Scruffs said that its Christmas promotion was one of its most successful campaigns.
The Scruffs 12 Days of Christmas campaign ran from November 30 to December 11. It partnered with Manchester Dogs Home as well as Arden Grange and Lintbells, to offer hamper prizes on two of the promotional days.
Scruffs said it saw a 50% increase in site traffic and 30% rise in engagement compared with the same period in 2018.
The promotion has been an annual tradition since 2014. This time, Scruffs gave away more than £5,000 worth of pet beds and accessories.