Royal Canin has committed to become certified carbon neutral by 2025, with its first product range aiming to be certified carbon neutral by 2022.
This comes as parent company Mars states that it seeks to achieve net zero greenhouse gas emissions across its full value chain by 2050.
Recognising the important role business has in supporting the Paris Agreement to limit global temperature rises to 1.5°, Royal Cain will achieve carbon neutrality by prioritising action to reduce the carbon footprint of its full value chain and by investing in certified carbon credits.
The brand – Mars' largest – plans to use the PAS 2060 standard for carbon neutrality, an internationally recognised standard, and pledges to report transparently and regularly on its progress.
EXPERTS
Loic Moutault, president of Royal Canin, said: "As experts in cat and dog nutrition, we have been guided by science for the last 50 years. It is science-led initiatives and decisive action, not just ambition, which will help us hit our 2025 climate target.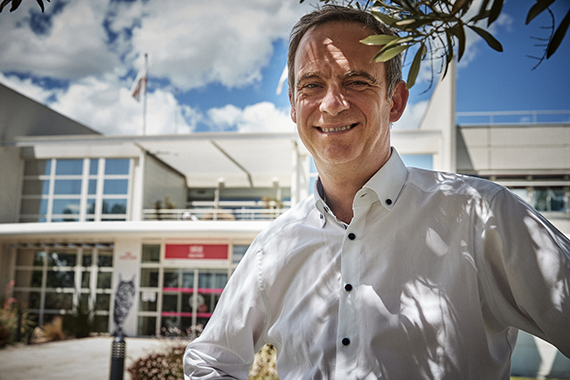 "We believe that making this bold carbon neutral commitment will inspire and mobilisze new and impactful ideas, action and results across Royal Canin's global value chain that help us improve our environmental footprint and make a meaningful positive difference to pets, people and the planet."
The four action areas the brand will take to be carbon
neutral by 2025 are:
> Transitioning to renewable electricity
> Procuring sustainable ingredients
> Reducing waste and boosting circularity
> Climate-smart business transformation.
For any residual emissions that Royal Canin cannot completely remove or reduce, the brand will invest in high-quality, removals-based certified carbon credits.
NECESSITY
Fabrice Mathieu, global sustainability director at Royal Canin, said: "We consider carbon neutrality a necessity for future generations and it is our responsibility to contribute to this effort.
"We know this journey won't be easy, but we're committed to taking action to reduce our footprint and making the investments needed together with partners across our value chain worldwide."
Royal Canin's announcement builds on Mars' Sustainable in a Generation Plan, to mitigate its impact on the health of the planet and global communities. Mars has accelerated its commitment to achieve net zero GHG emissions in its full chain by 2050.