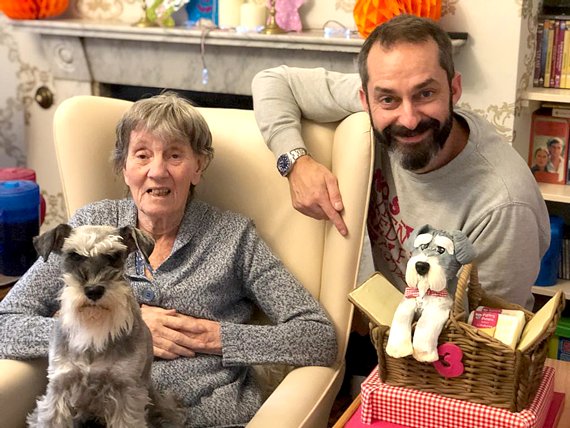 Raw pet food manufacturer Poppy's Picnic marked its third birthday by holding a tea party with the residents of a Wiltshire care home.
Residents were treated to a slice of birthday cake featuring the company's 'chief executive' dog Poppy, enjoyed lap cuddles with the miniature schnauzer and had chats with the team.
The company has had a long-standing relationship with Dauntsey House, in Devizes, having previously held a summer tea party for residents at its 'houndquarters'.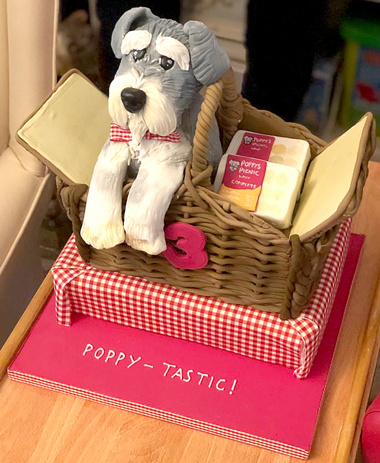 Founder Dylan Watkins said: "We couldn't think of a lovelier group of people to share our birthday cake with. We'd be nothing without the support of our community and it's important to us to give back."