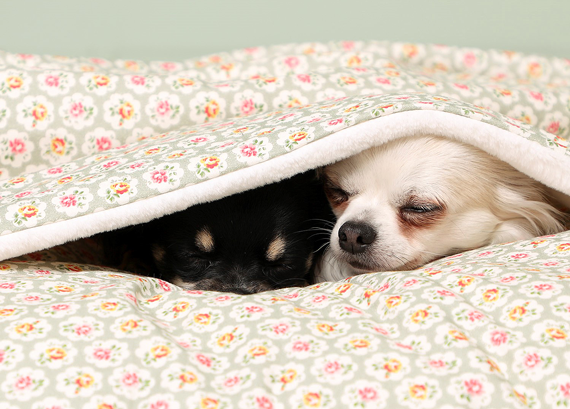 Pet Brands is the latest licensee to partner with leading British brand Cath Kidston.
The new collection of pet products combines pet specialist knowledge and two distinctive prints to create a range of beds, blankets, collars and leads and ceramics.
The range will be exhibited for the first time on the Pet Brands stand at Zoomark, in Bologna, from Monday-Thursday next week (May 6-9) ready for an in-store launch in September.
COLOURFUL
The new Cath Kidston range will use colourful prints – the popular Provence Rose design and a Novelty Dog print in a fresh new colour – to create pet accessories. The full range will be on display in the British Pavilion at the Italian trade show and, with capacity to place pre-orders, Pet Brands expects it to generate substantial interest from the pet specialist trade and garden centres.
Products will include breathable cotton fabric blankets, pet beds and dog outfits – including a hooded rain mac and a reversible jacket that's waxed on one side for and lined with quilted cotton print for drier days – plus ceramic lines such as feeding bowls and treat jars.
AUTHENTIC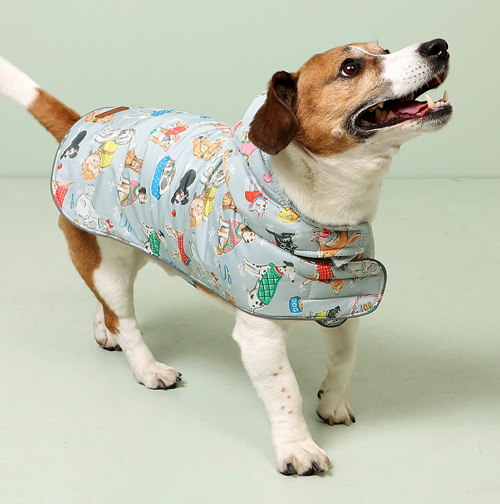 Product manager Rachel Barrass said: "In developing this range we've taken to heart the practical and down-to-earth ethos and stayed true to ethical, honest, approachable and inclusive credentials.
"This wonderful range is truly authentic and will sit proudly alongside home and fashion wears in Cath Kidston shops, as well as add a stylish and unique twist to pet stores and garden centres all over the country."
Retailers can see the range at Zoomark or book an appointment to see it in the Pet Brands showroom in the UK. Pre-orders can be taken now for the Autumn Winter 2019 launch of the collection.