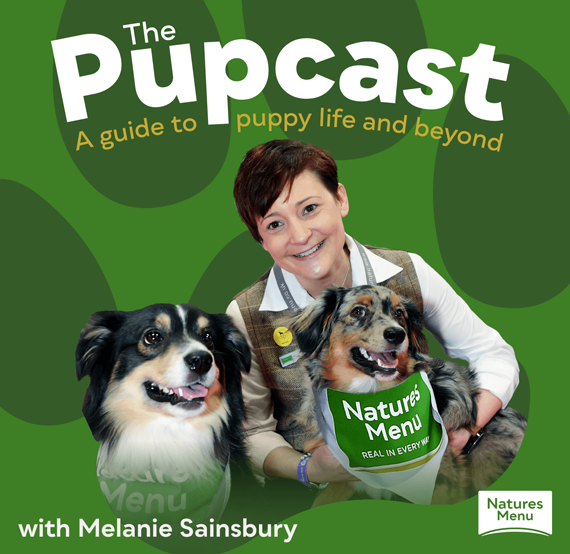 Kennel Club Good Citizen advisor and behaviour specialist, Dawn Cox, is the guest of episode two of Natures Menu's podcast, The Pupcast.
Dawn talks about the key things to look out for in a dog's behaviour and body language, and helps owners to understand more about what it all means.
She explains how to identify different types of barks and whines, and teaches owners how best to communicate back to them.
The Pupcast series aims to guide owners through all stages of their puppy's development.
The podcast is available to download from Spotify, Acast and iTunes.