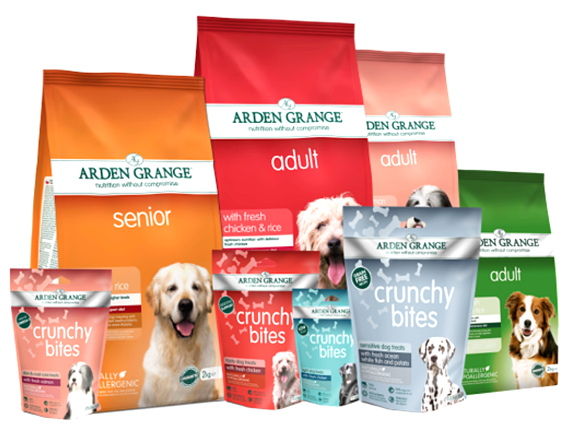 Sussex-based super-premium pet food company Arden Grange has gained three 'highly commended' Your Dog magazine awards.
Arden Grange received the awards – voted on by readers – in the Best Specialist Food, Best Dry Food category and Best Treat categories.
Wendy Stephens, Arden Grange director, said: "We are thrilled to accept these three awards and to once again be recognised for providing high quality products to our customers and, more importantly, their canine friends.
"We are an independent, family-run business and to receive these national awards is a great accomplishment. I would like to take this opportunity to thank all of our faithful customers for voting for Arden Grange in these categories and for their continued support."
The Arden Grange range includes complete dry dog and cat food, canned food and treats for dogs. Every recipe is hypoallergenic and free from wheat gluten, beef, soya, dairy products, artificial flavours, colours and preservatives.