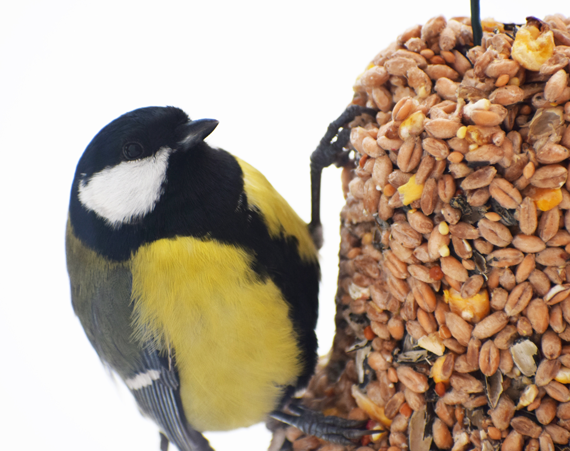 Two young entrepreneurs from Devon have set out ambitious plans for the growth of their budding pet treat company, Aniimal Industries.
With their eyes firmly set on global expansion, the producers of natural pet treats for dogs, wild birds, caged birds and small animals are looking to expand their retail trade and wholesale base in the UK and overseas as well as introducing a new range of vegan pet treats for dogs.
Tom Robinson and his partner, Tammy Francis, set up the business in January 2019 and have already secured one large customer who is selling into Pets at Home. They are also supplying a growing number of independent retailers around the UK and Ireland with their own brand of dog treats, Tayla's Kitchen, together with their other ranges for birds and small animals.
Tom who has worked the pet trade for more than 10 years in multiple roles, building up his own ideas and developing new strategies for production, explained the inspiration behind the business.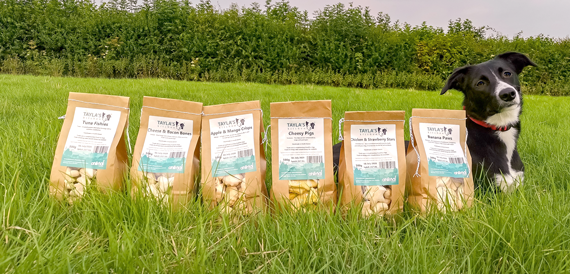 "Myself and my partner, Tammy Francis have worked and been around animals all of our lives in one way or another.
"I worked in the pet trade for over 10 years in multiple roles and Tammy, is an experienced dog walker and trainer. She is also a big supporter of an animal rescue charity, fostering dogs at her home until they found new loving families.
"We manufacture all of our treats with human grade ingredients and no hidden nasties in our own bakery on the farm. We try to ensure all of our treats have extra benefits such as turmeric for joint pain, tuna for dogs with sensitive tummies etc and we package our products into environmentally-friendly paper bags and our labels are printed with water based inks."
Aniimal Industries has recently invested £100K in a bespoke automated seed and grass treat production line that will enable the business to develop vegan dog treats, which is a growing trend in the pet food and treat markets. The company is also hoping to expand own label products to other pet food manufacturers and grow the business further in the UK and overseas, focusing particularly on the US and Asia.
Aniimal Industries will be exhibiting at Pet Index in Milton Keynes on April 26-27 and hopes to be at PATS Telford in September.