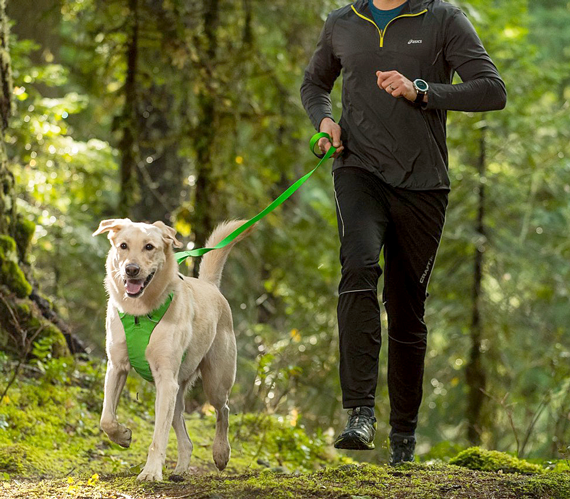 Dog gear brand Ruffwear says it has secured its positioning as the world's fastest-selling premium harness brand after one million sales of its Front Range Harness.
The £44.95 Front Range Harness is at the core of Ruffwear's canine adventure category, which also includes leashes, collars, bowls, apparel and accessories.
With 41% of owners preferring to use a harness over collars for control, comfort and safety, sales of harnesses have increased by 18%.
Created to suit every breed and dog-personality, the customisable harness comes in five sizes ranging from xx-small to x-large and is available in six colours including meadow green, blue dusk, wild berry pink, tillandsia purple, twilight grey and orange poppy, each with a reflective trim for low light visibility.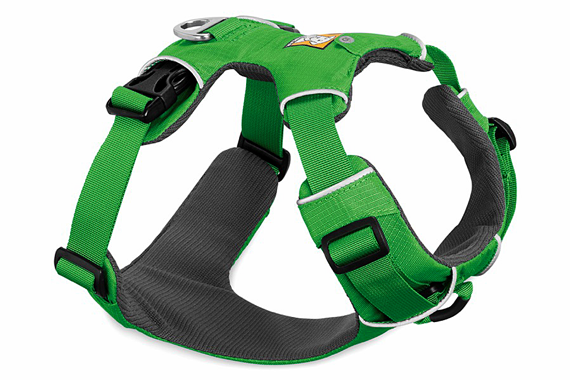 County Durham-based Accapi is the exclusive European distributor of Ruffwear.
Rob Hughes, managing director of Accapi Group, said: "To reach this incredible milestone with our Front Range Harness is absolutely fantastic. It's testament to the hard work and dedication of the Ruffwear team, and the quality and investment put into each and every product. We want to thank our incredibly loyal customers, both two and four-legged, for continually supporting the brand and enjoying our Front Range Harness on their wide-range of outdoor pursuits."