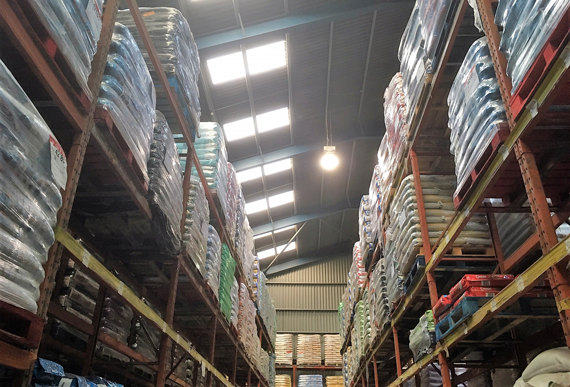 Vital Pet Group has set up a dedicated 'Lifeline Fund' offering extended credit terms to as many retail customers as possible.
Director Ravi Sharma said: "While the government has made promises to help the self-employed and employed workers, there's still a great deal of anxiety over what the future holds for the pet trade. The supply chain has been recognised as an essential business and we are still working to fill the need, as well as service the demand created by panic buying. It's a time when we all need to pull together and think of others.
"While we can't promise to support everyone, we'll do our best to support as many loyal customers as we can with extended credit lines. Both retailers and suppliers have been hugely supportive of us, as we've made the changes we needed to turn Vital into a business fit for the 21st century. Now it's our time to recognise that and support them."
The fund will be available to access for the next 90 days and will be reviewed thereafter.
DIFFICULTIES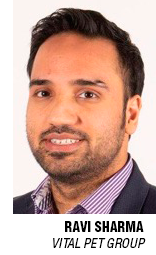 Many suppliers are also facing difficulties with distribution and Ravi says Vital is working hard to fill the gaps where suppliers have been let down on the transport front.
"We've invested heavily in our infrastructure and right now we are seeing the benefits of having in place new technology and vehicles and a robust approach that allows us to flex capacity," he said.
"If suppliers are experiencing difficulties with their delivery, we encourage them to speak to their Vital buyer to enable us to help them complete the supply chain and get their products to the point of sale."
Retailers who want to apply to the lifeline fund should send their account number and reasons for the request to [email protected] and add Vital Lifeline Fund to the subject line. The Vital team will aim to review applications and respond in no more than five working days.