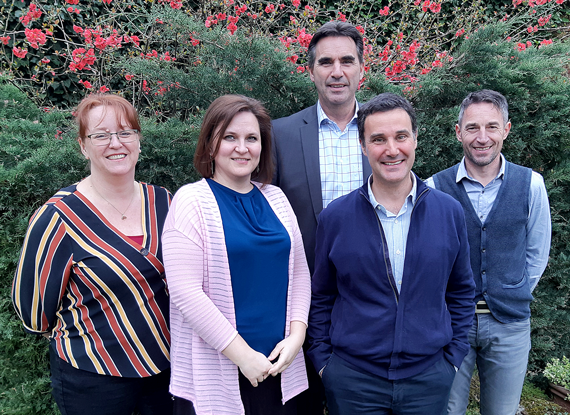 The Meet the Buyers meeting in March this year  involved buyers from The United Arab Emirates, Germany, Lithuania, Spain, Sweden, and The Netherlands
The next event in the 'Meet the International Buyers' programme organised by PetQuip and Gardenex will take place at the Federation's head office in Brasted, Kent on Wednesday, June 12.
The one-to-one meeting format has been an important part of the associations' export-generating business programme for nearly 20 years. Every event held during that time has resulted in repeat overseas orders for British suppliers taking part.
This June, the pet product buyer at the meeting is from a leading Spanish importer/distributor of food and supplements for all pets, from dogs and cats to horses and reptiles. The buyer is looking for new lines to complement the company's existing range, particularly treats and accessories for dogs and cats as well as cat food and other products. The company currently represents suppliers from the UK, Netherlands, Germany, the US, Poland and the Czech Republic in both Spain and Portugal. It supplies independent pet shops and vets, as well as selling products in its showroom and pet shop in Madrid.
To apply for 25-minute one-to-one meetings with the buyer on June 12, call PetQuip  on +44 (0) 1959 565 995 or email [email protected] if you have questions.