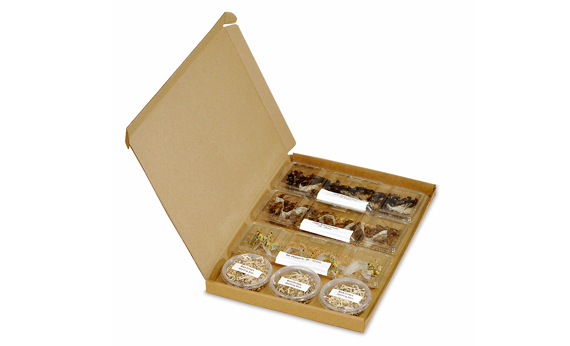 Specialist reptile products wholesaler, livefood farm and manufacturer Monkfield Nutrition has responded quickly to the coronavirus crisis in order to support 'bricks-and-mortar' pet stores and ensure that pet reptiles are fed and cared for properly throughout the UK.
Monkfield – one of the largest livefoods farms in Europe, has even bought forward a new Livefood tub that has been designed to protect insects in shipping but that also fits through more than 90% of letter boxes. This means that the recipient does not have to answer the door to physically accept the 'fresh, expertly-grown and safely-packed' livefoods when they are delivered.
"It is essential that the specialist reptile trade carries on as normal through and after the current crisis," a spokesman said.
DROP SHIP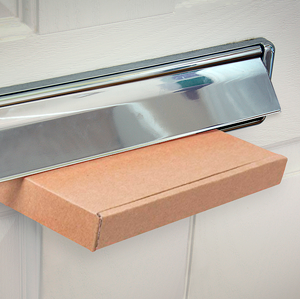 The Cambridgeshire-based company has also brought forward a new 'drop ship' facility that enables stores to take orders and payment by phone or web and then pass these orders directly on to Monkfield, which will despatch the goods direct to the keeper's home on the store's behalf.
Monkfield says it is able to quickly and affordably ship by post almost anything that a reptile keeper may need from its large range, including livefood, frozen food, lamps, electronics, vivariums, thermostats, heaters and most other consumables.
"We at Monkfield feel that it is essential that pet animals are correctly fed, that keepers feel safe knowing that essential foods and consumables are only a phone call away and that we show active support to shops by allowing profitable and easy trade in each and every store."