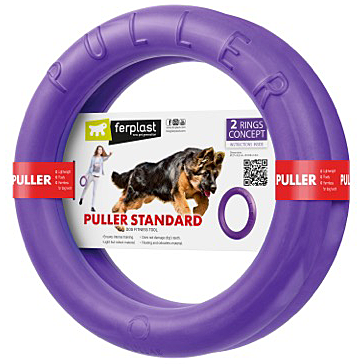 Collar Company has partnered with retailer Ferplast.
The collaboration means that Collar Company's dog fitness toy, Puller, available in many countries, will now also be available through Ferplast in Italy.
Maksym Pylypenko, head of the foreign trading department of Collar Company, said: "We are sincerely happy to collaborate with Ferplast company and believe that our partnership will bring lots of joy and new products to the pet owners all over the world."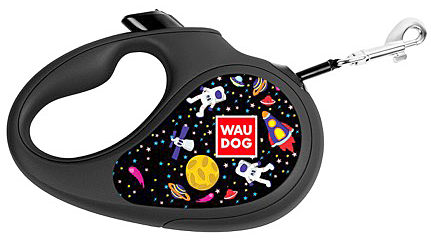 Collar has also unveiled its new 'light and ergonomic' Waudog retractable leash. It has a 'useful and reliable' control system with four levels and the leash is sewn with a reflective thread. It is available in three and five metres and designed for dogs up to 50kg.