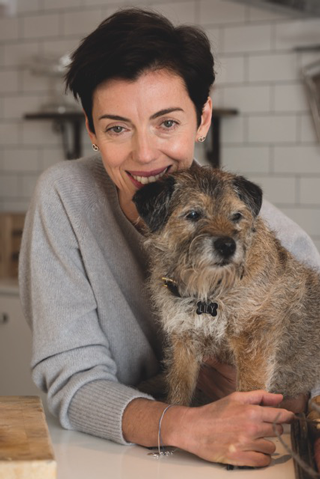 Lily's Kitchen founder Henrietta Morrison

Award-winning wholesaler Bestpets is now stocking a wide range of Lily's Kitchen products across the dry, wet and treat categories for dogs and cats.
Peter Brame, director of trading – pet, said: "We're excited to have Lily's Kitchen on board. Working with a strong brand leader shows our customers our continuing commitment to deliver the products they want to allow them to drive their businesses forward alongside introducing fresh ranges and innovation."
Lily's Kitchen founder Henrietta Morrison added: "Lily's Kitchen believes that pets are family and deserve to eat proper food that will help them live happy and healthy lives. We couldn't be more thrilled to be working with Bestpets to make our natural recipes available to even more four-legged friends across the country."
Bestpets customers that receive deliveries and would like to stock Lily's Kitchen, can order products via the new Bestpets app or via the Bestpets website. Cash & Carry customers will find the new products clearly highlighted in depot.