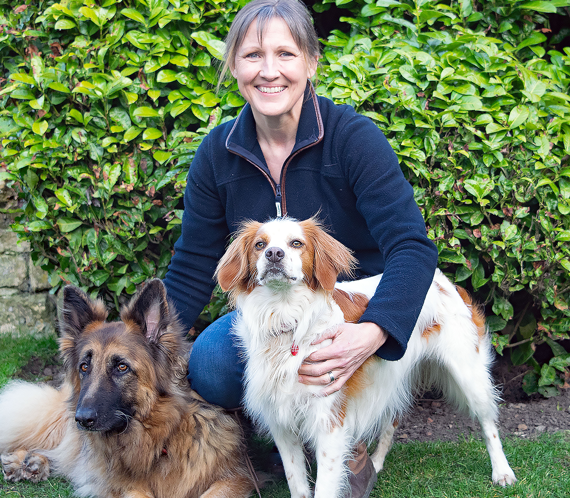 Town & Country Pet Foods has appointed Suzy Broughton as product manager as part of the company's growing marketing and new product development team.
With more than 20 years of experience in marketing, brand management and bringing new products to market, Suzy has spent the past five years at Butcher's Pet Care and Dodson & Horrell.
"As an animal lover, the pet food industry is the perfect fit for me," she said. "Doing my best for our pets is really important to me, providing them with the correct nutrition and natural healthy food to help them live long, healthy and active lives.
"The team at Town & Country hold similar values and I admire the care the team puts into sourcing great ingredients – it has been part of their DNA for over 35 years."
Sarah Alexander, marketing director of Town & Country Petfoods, added: "We're delighted Suzy has joined us to help grow our popular HiLife brand for cats and dogs. It's an exciting time right now for our business, with plans to launch more new lines in our HiLife it's only natural range, and Suzy's expertise will help to deliver them."
Outside work, Suzy is a big rugby union fan and currently owns four rescue animals – three cats and a dog. She enjoys walking and running with her dog.
Town & Country Petfoods owns the HiLife brand of pet food for dogs and cats and is based at Melton Mowbray, in Leicestershire. It reached a retail sales value of more than £40m in 2020.
The business is now part of Assisi Pet Care, the company behind natural dog treat company Hollings.