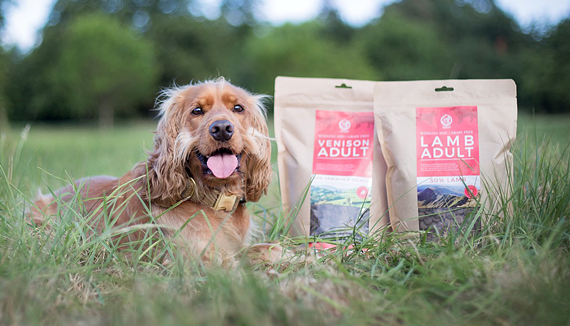 Pet food business founder Callum Griffiths has won the Young Entrepreneur of the Year Award.
The NatWest Great British Entrepreneur Awards celebrate the 'hard work and inspiring stories' of entrepreneurs.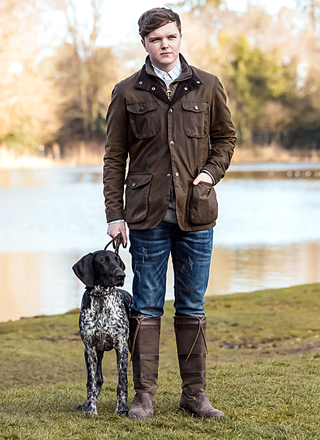 Callum Griffiths
Callum, 20, is CEO of South Wales-based Clydach Farm Food for Dogs. He began by breeding chicks when he was 13 and then created his own chicken food, before moving on to making dog food, which is now exported all over the world.
The Clydach range is made up of a variety of natural meats, fish and poultry, is 100% grain free and free from any artificial colours, flavours and preservatives.
The company is committed to supporting UK agriculture by not only sourcing the 'best ingredients', but by building 'lasting, loving and personable relationships' with farmers across the British Isles, meaning Clydach gets the 'pick of their crop'.
The company was also one of just three to be shortlisted for Manufacturing Start-Up of the Year at the Wales Start-Up Awards.