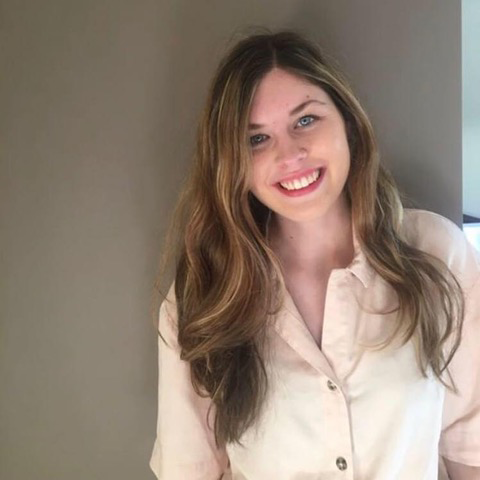 Megan Fletcher has joined Edition Media to focus on the production, creation, and delivery of Edition Dog and Edition Cat magazines' online and social media content.
Megan joins having recently graduated from Edinburgh Napier University, gaining a BA in Journalism and an MSc in marketing. Her background and experience in the creative sector will enable her to produce a 'plethora of new and fresh content for the publications'.
Edition Media, based in Fife, Scotland, produces the UK's only holistic dog magazine and recently launched cat magazine, focusing on the health, nutrition and wellbeing of our canine companions and feline friends.
Megan said: "I am delighted to have joined Edition Media Ltd and looking forward to meeting and interviewing new people throughout the UK and beyond to discuss all things cats and dogs! I want to broaden our existing community, through fun, creative, and newsworthy features, and deliver something special to our audiences. Cats and dogs are not only pets but family members, companions, and sometimes lifelines for many and I want to showcase and celebrate this through the content we create."
As well as content creation for all existing platforms, Megan will oversee the population of Edition Dog Club, a new digital initiative to promote a holistic approach to the health and wellbeing of dogs. The online platform will be host to many different ways in which dog lovers can access a whole host of benefits and learnings, as well as interacting with pet brands, dog owners, industry experts, and attending UK regional events hosted by the club's brand ambassadors.