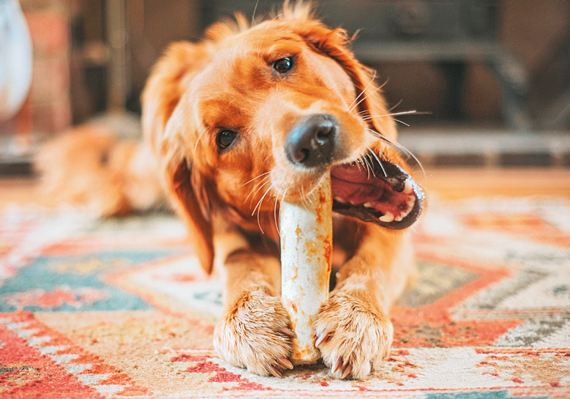 Earth Animal's range of 'revolutionary' dog chews is now available in the UK.
The No-Hide Wholesome Chews are designed as a hand-rolled alternative to rawhide, made with just six natural ingredients: brown rice flour, organic eggs, olive oil, banana, pineapple stem and agar-agar (vegetable gelatine).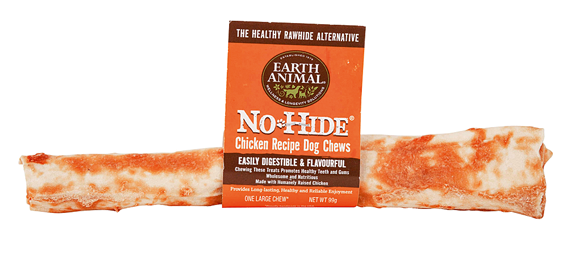 The hand-rolled chews, made in Pennsylvania, USA, are available in four sizes and three flavours – chicken, beef and salmon – and are free of animal hide, bleaches and chemicals.
Sam Noble, head of international at Earth Animal, said: "We are on a mission to create a more humane, more natural and more effective solution for fellow Earth Animals all around the world. No-Hide is a much-loved example of this in the US and we are incredibly excited for dogs in the UK to finally experience this delicious and wholesome alternative to rawhide."