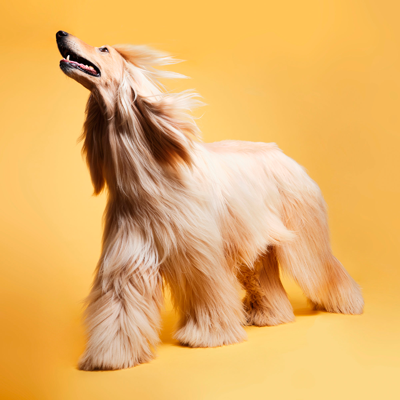 Pooch & Mutt has launched a new 'functional' dry food, Soft & Shiny, designed to improve skin and coat health.
The complete food is formulated to help minimise symptoms of skin allergies such as itching and scratching, dry dull fur, and help dogs suffering from irritation to feel good in their skin again.
Soft & Shiny is high in protein from fresh herring and also contains prebiotics and probiotics. Biotin is also included in the recipe along with antioxidants from milk thistle.
The dry food comes in 2kg and 10kg packs.