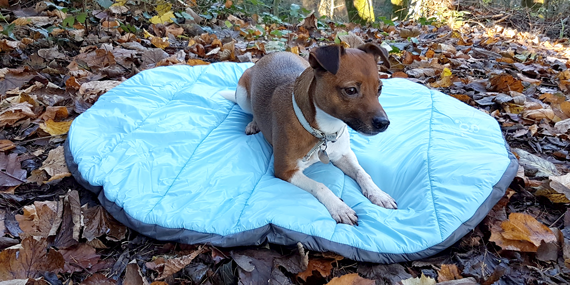 Henry Wag has brought out two new travel products.
The Alpine Travel Snuggle has a waterproof base for wet surfaces when out and about and can even be used as a picnic blanket for the family.
However, it can be used at home as well or when staying with other people as a dog's sleeping area, made from a washable quilted waterproof fabric with insulated fibre filling. It can also be used in the rear seat or boot area of a car with suitable restraint and measures around 86 x 70cm.
The Multi-Mat Dog Throw also provides a resting mat and in-car protection with a waterproof base and a soft fleece surface, which, Henry Wag says, is ideal for giving a luxury feel of the comfort for the dog.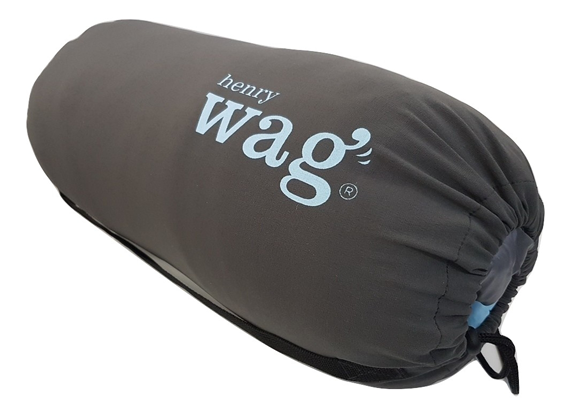 The product is designed to be easily rolled for carrying and large enough for both the dog and owner to share, measuring at 140 x 120cm. It can be used at home to cover furniture or carpet and in the car to protect upholstery, or on the move as a travel rug.
The names of the products were decided in a Facebook competition launched by Henry Wag last year, where customers gave suggestions and insights from a product description and an image.