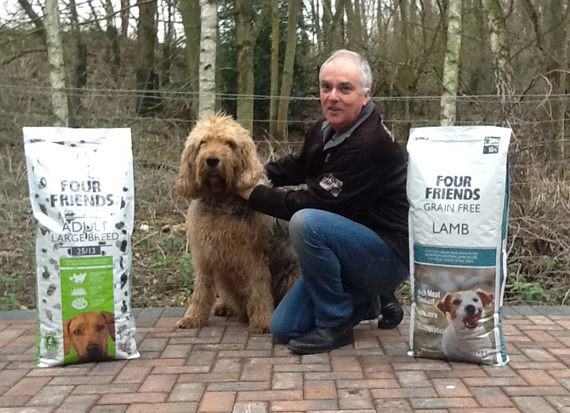 FourFriends Pet Foods has launched a new range of pet supplements.
They include joint supplements for small, medium and large dogs; a skin and coat supplement for dogs; and a multivitamin supplement for dogs.
For cats, the range features a hairball supplement and a urinary tract health supplement, all in resealable pouches.
FourFriends founder Adrian Wilkinson said: "The idea of FourFriends is to make a food that makes your cat and dog healthy, strong and radiant – from the inside out because we know that stomach and health go hand-in-hand. We only use high quality raw materials and there is no ingredient in the recipes that is unnecessary such as fillers."
FourFriends is looking to increase its number of stockists and expand its breeder offering and would like to talk to stockists that want to sell a dry and wet food brand in the UK.