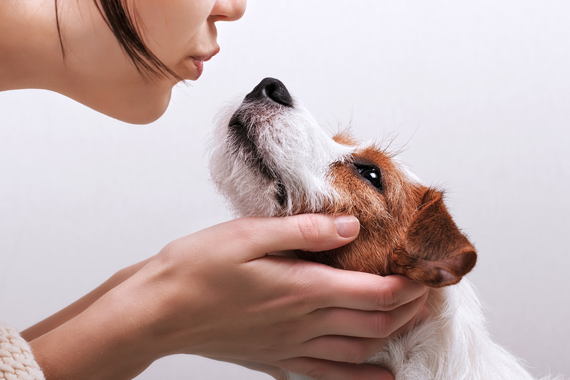 Edition Dog magazine is launching a flagship show, Edition Dog Live, to be held on Sunday, April 5, 2020 at the NAEC, Stoneleigh.
Mirroring the magazine's approach, Edition Dog Live is the UK's only dog event focusing solely on an holistic approach to dog health, wellbeing, lifestyle and nutrition.
The show, to be held in the glass-fronted 4500sq m Hall 2, will host a live arena featuring a huge LCD screen where visitors can watch the day's activities. The hall will also include two further demonstration areas and offer both shell scheme and free-standing exhibition options for holistic companies.
The UK's only holistic dog event welcomes visitors to take their dogs to participate in a wide range of interactive activities and sessions running throughout the day.

DEMONSTRATIONS
Presented by the BBC's Anna Webb, the main arena will host demonstrations, workshops, performances and interviews with companies and brands on the main stage. Meet and Greet pods will enable visitors to meet the key people behind brands, organisations and associations. Throughout the day a series of professionals will offer visitors the chance to learn new skills by taking part in workshops and interactive sessions.
Edition Dog Live is already supported by an array of major holistic brands including sponsors Celtic Connection, Natures Menu, Dorwest and Leucillin.
Edition Dog magazine editor and event organiser Jennifer Dow said: "The holistic market is growing and our new event has been quickly embraced by the industry with the endorsement that Edition Dog Live is a desired platform to showcase and demonstrate holistic products to the consumer and industry professionals alike.
"Edition Dog Live welcomes your company to exhibit at the event to promote, sell and introduce your brand to thousands of dog owners, each one passionate about the holistic approach."