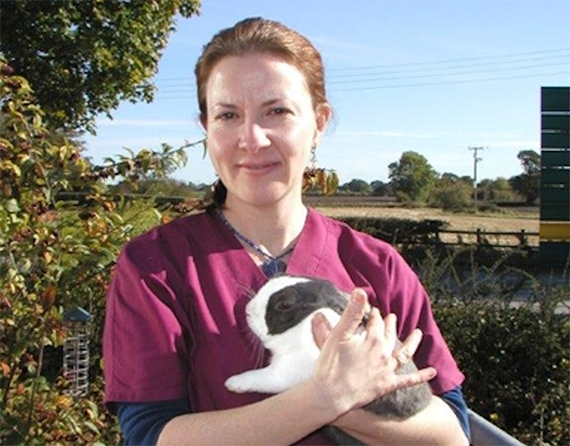 Molly Varga, RCVS-recognised specialist in zoo and wildlife medicine and veterinary advisor to Supreme Petfoods, is to give an online talk on rabbit dentistry today (November 11) to explain how vets and nurses can work together to improve outcomes.
The talk, entitled 'Rabbit Dentistry: It Takes Two', will be co-presented by Craig Tessyman, an exotics veterinary nurse who works alongside Molly at Rutland House Referral Hospital. Their talk will cover the diagnosis and management of dental disease and will be a resource for vets and nurses looking to learn more about best practice in rabbit dentistry.
Claire Hamblion, marketing manager at Supreme Petfoods, said the company was proud to support the talk and help vets and nurses gain access to high quality CPD.
"Molly's expertise is invaluable in her role as a veterinary advisor to Supreme," she said.
"We're delighted to help her share her knowledge with the veterinary profession, especially in these difficult times when face-to-face conferences aren't practical."
The talk was originally scheduled for BSAVA and LVS but Supreme decided to take it online so that vets and nurses could still benefit from this CPD during the pandemic.
The talk counts for one hour of CPD and will be delivered at 12:20pm. Those who can't make the live session can access a recording afterwards. More information and the sign-up link is available at https://supremepetfoods.com/rabbit-dentistry-it-takes-two/.