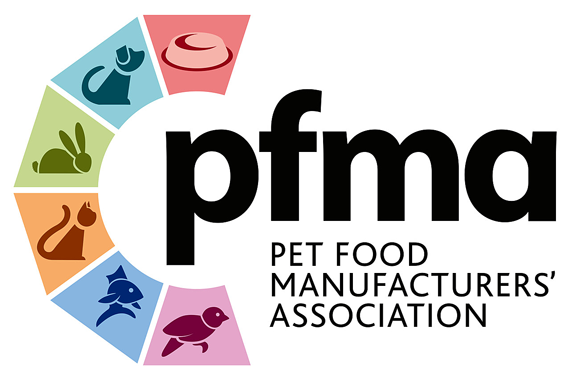 The Pet Food Manufacturers' Association launches 2020 with two new trade events open to both member and non-member companies.
The events, on January 30-31, will focus on international trade and helping the pet food industry maximise export opportunities.
Day One – Thursday, January 30: Way2Trade Chinese Feed Legislation Course.
Focusing on trade with China, the PFMA is hosting this event as part of a series of Way2Trade events and it will include:
n Den Hollander, of Way2Trade Netherlands, who will focus on veterinary import legislation
n A representative of CCIC Europe will guide delegates through the production and feed safety legislation in China. There will also be information on an alternative to railway transport and the conditions
n Participants will receive a certificate of CCIC on participating in this knowledge exchange, which can be used during future inspection by GACC (General Administration of Customs China).
This event will cost £800.00 per person for non-members with discounts for PFMAmembers.  (discounted from £1060.00). For members rates please log into the Members' Area or contact [email protected].
Day Two – Friday, January 31: PFMA Trade Event
This event will focus on global exporting and will include:
– Guide to finding new markets around the world – Peter Kersh (World Feeds)
– The role of international trade advisers in supporting businesses to export – Angus Murray (Department of International Trade)
– Veterinary health certificate issues and global exports – Tjeerd den Hollander (Way2Trade Netherlands)
– Tariffs and customs procedures around the world – Gavin Roberts (Trade Flow Customs)
– What do I put on my label? – Steve Spice (Ashbury Labelling)
– Q&A session on the above areas.
The cost of Day 2 per person is £200 for members and £300 for non-members.
Both events will be held at ETC venues, 50-52 Chancery Lane, Holborn, London WC2A 1HL.