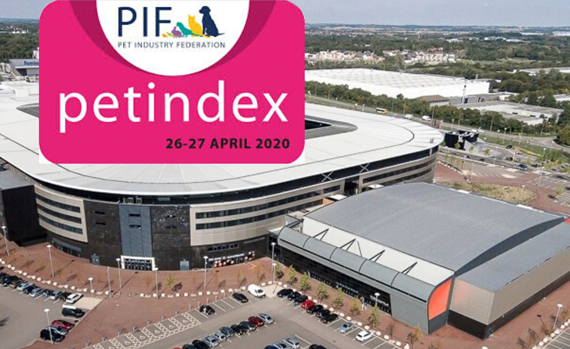 The Pet Industry Federation (PIF) has launched its Petindex show guide available to pet professionals who register in advance of the event, which takes place from 26-27 April 2020 at the Marshall Arena, Milton Keynes.
The online show guide is easily downloadable as an app onto users' smartphones, tablets and PCs.
The paperless show guide not only reflects Petindex's aims to champion sustainability, but also ensures that visitors can engage with the event in advance.
The online Petindex show guide features trade stand details, seminar times and information and sponsor details, as well as interactive elements which allow users to feedback in real-time at the event.
BREAKING THE MOULD
Daniel Everett, Petindex co-ordinator said 'We are delighted to launch this new app which will be continually updated right up to the day of the show.
"It breaks the mould of traditional pet trade shows and showcases the innovative approach that we are taking with Petindex, which is positioned differently to other trade shows in the UK, because of its aim to bring all types of pet businesses together, not just the traditional retailer/manufacturer combination."
Access to the online show guide is available to any pet professional who registers to attend the event. Upon registration, a code is released allowing people to access the show guide and plan their visit to make the most of their time at the event.
Petindex registration is free and available at www.petindexshow.com