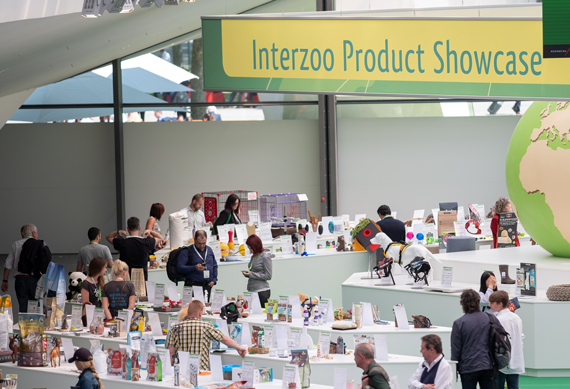 Stand bookings are up for Interzoo 2020 from Germany, the rest of Europe and around the world compared with the same stage for the 2018 show.
"This underlines the outstanding importance of Interzoo for the national and international market," said Alexandra Facklamm, managing director of Interzoo organiser Wirtschaftsgemeinschaft Zoologischer Fachbetriebe.
The higher figures apply to regular and first-time exhibitors alike, with both groups showing an increased interest in the event. Application numbers from first-time exhibitors are currently 11% higher than in the comparable period of the previous event.
With a massive 120,000 sq m of display area, Interzoo 2020 will once again offer a global market overview of an innovative range of pet food, grooming products and accessories for cats and dogs, birds, ornamental fish and terrarium animals. Across 14 exhibition halls, legitimate trade visitors – the majority of them decision-makers from the specialist retail sector, drugstores, DIY stores and garden centres, food retailers, online stores, pet grooming salons and pharmacies, as well as vets – can find out about the latest developments in the sector.
At Interzoo 2018, 1,900 exhibitors from 66 countries showcased their products, with nearly 10,000 of the 39,000 trade visitors coming from Germany.
As many trade visitors are interested in several categories and exhibitors also have products for various pets in their portfolio, there will, as usual, be no segmentation of market sectors in the halls, as usual.
Interzoo 2020 takes place in Nuremberg from May 19-22.