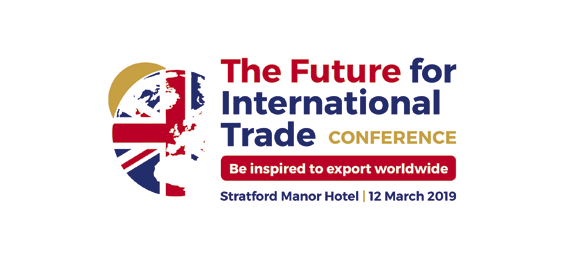 Exporters in the pet products, home enhancement and garden and leisure sectors are lining up to share their experiences with delegates at The Future for International Trade conference, being organised by trade associations Gardenex, PetQuip and BHETA.
Aiming to inspire current and future exporters, four successful businesses will share their experiences and outline their routes to export success.
From the pet sector, Stephen Turner is managing director at Group55, a long-standing member of PetQuip. This UK-based manufacturer of pet care hygiene products is now an international private-label manufacturer. Established in 1999, millions of Group55 products have been sold through all channels in more than 50 countries.
The day-long conference will take place on March 12 at the Stratford Manor Hotel, in Stratford upon Avon, Warwickshire. Speakers will deliver presentations on the changes anticipated following Britain's departure from the European Union, mega trends in global retailing plus the trade association and government export support available to current and future exporters.
IN-DEPTH INFORMATION
Also invited to participate to provide further guidance and in-depth export information and advice will be a wide range of experienced export service providers specialising in transport, logistics, IP, international business law, exhibition organisers, government advisors and more.
Director general of Gardenex and PetQuip Amanda Sizer Barrett said: "We expect a strong take-up for this practical and timely event on March 12, which will deliver the latest intelligence from an array of top-level speakers and export experts to help UK companies in navigating their best routes to secure international sales in the future."
BHETA executive director Will Jones said: "BHETA is delighted to be working with Gardenex and PetQuip on this joint initiative, which is designed to provide insights, inspiration and practical advice for companies looking to expand overseas. We anticipate a packed house, given the immense topicality of the subject."
Places can be reserved at this important conference by contacting any of the organisers.