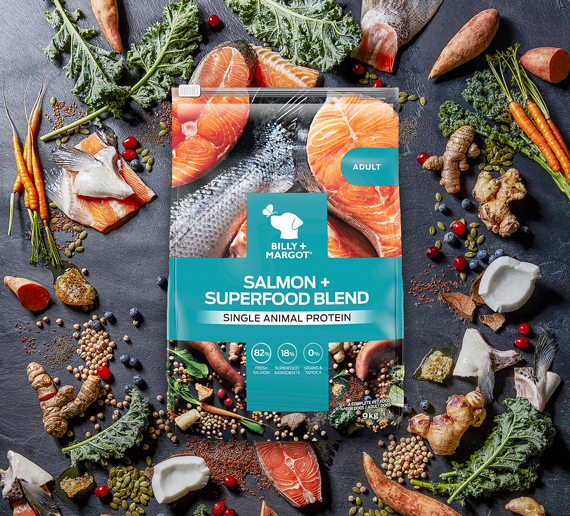 Billy + Margot is to showcase its forthcoming product range at Crufts.
The brand, sponsor of the dog show for the first time this year, unveiled the range ahead of its official launch into the UK market later this year.
Products vary from iced treats through to feeding solutions across dry, wet, chilled and raw.
The new range of recipes uses protein and a 'superfood' blend, chosen for the health and wellbeing of dogs. As well as using single animal proteins, the new range also offers wild meats, including boar.