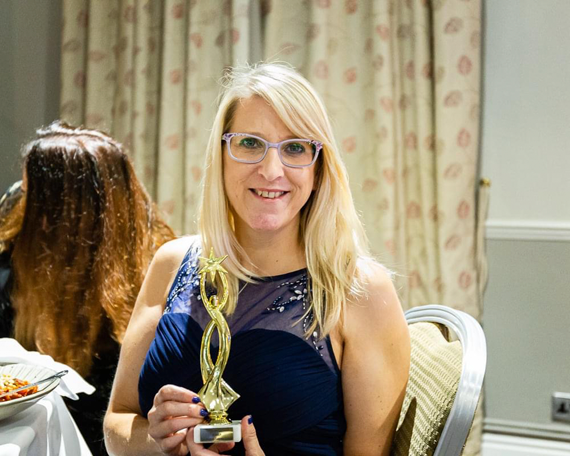 A thriving pet travel business has been transported into the big league thanks to a string of prestigious awards.
The latest honour bestowed on Pets2Place was the Excellence in Customer Service award presented to founder Claire Harris by the Single Mums Business Network. The taxi company was the only pet business in the finals across all categories.
Claire said: "Our customer service has remained high, even in the pandemic when we had to adapt to comply with covid-19 restrictions. We understand the needs of our customers, and we've not only met those needs but exceeded them with our old-fashioned take on customer service."
Claire, 43, who lives in Milton Keynes, started her business after being widowed in 2012. She spotted a gap in the market and has since transported thousands of pets. She has also offered franchises to similar-minded animal lovers.
"I love what I do, I love the flexibility of being my own boss," she added. "It fits in really well with my family too. I get to spend all day with animals and animal people. The feedback from customers is fantastic."
Claire has won six prestigious awards since launching, including being recognised for her innovation and inspirational outlook.
She said: "It's great that people are recognising a pet business as a contender in the business world. I also feel touched to have won inspirational awards such as the Women Leader award in 2019.
"As a women from a working class background I hope I can inspire other young women to get out there and achieve their dreams. With determination you can do anything you set your mind to."