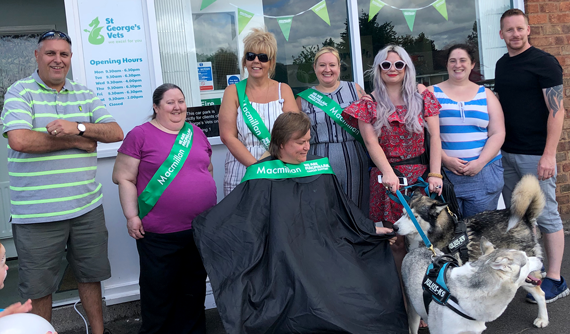 Monika Kleyenstuber, clinical director at St George's Vets, in Halesowen, has shaved her head and helped raise more than £1,100 for Macmillan Cancer Support.
During St George's open day there was a raffle with prizes donated by local businesses, a fun dog show and goodie bags but, the event of the day was brave Monika taking the clippers to her hair with staff and clients cheering her on.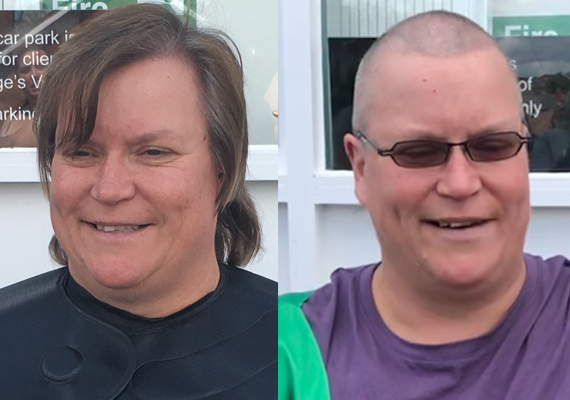 They had set a fundraising target of £500 but have more than doubled that, with more donations still coming in.
Monika said: "Cancer darkens so many people's lives. Several people in our team have had to face it. This is our way of giving something back, thanking Macmillan Cancer Support, helping them continue their essential work."