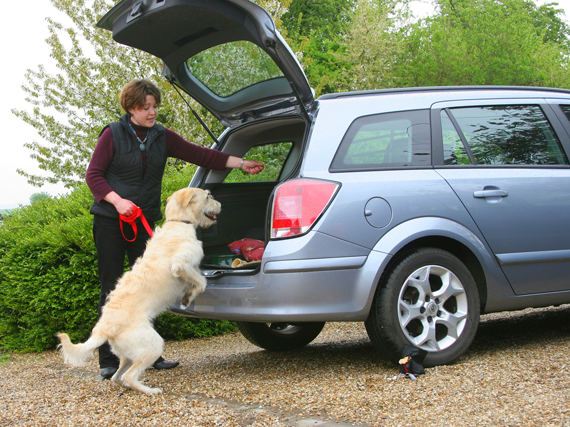 Seventy-six per cent of UK cat or dog owners are choosing holiday trips within the UK, according to Blue Cross.
A survey by the charity revealed that 47% of owners already considered travelling abroad too expensive and 54% said they were worried their pet would get hurt on a plane or ferry.
Additionally, 60% of dog and cat owners, who went on holiday because they could take their pet, chose countryside breaks.
Mark Bossley, chief vet at Blue Cross Victoria, said: "We're a nation of pet lovers so it's no surprise that lots of people choose to go on holiday with their pets. We need to make sure that the four-legged members of the family are travelling safely and are happy, as there can be risks involved when travelling with them. Remember to always get advice from a vet before going on any journey with your pet."