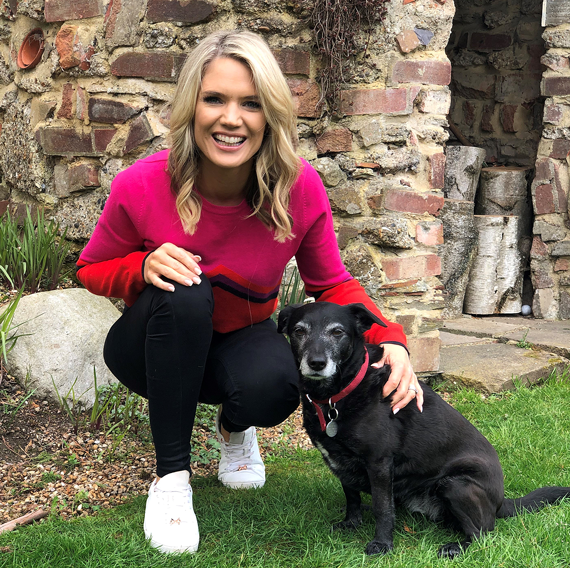 Pictures courtesy K9 Magazine
TV celebrities have teamed up as ambassadors to launch the UK's first National Dog Adoption Day.
In new research from dog adoption site dogsblog.com, more than half of UK animal shelters said more dogs than ever were being abandoned.
Nearly a quarter say that dogs are being given up to shelters because they have been bought as puppies and do not keep the 'cute factor' when they grow into adult-sized dogs.
Staffordshire bull terriers, Akitas and greyhounds are the three most common breeds abandoned by owners.
RESCUE
The goal of National Dog Adoption Day, which took place for the first time last Friday (October 25), is to give support to animal shelters across the UK by promoting the concept of dog adoption while sharing stories of dogs in rescue currently looking for new homes.
Ambassadors included Hollyoaks' Sarah Jayne Dunn and Jorgie Porter, TOWIE star Pete Wicks, TV presenter Charlotte Hawkins and actor Peter Egan.
Sarah said: "I'm so happy to be involved in National Dog Adoption Day…
"Having a dog is a full-time, long commitment that you should be well prepared for, but as long as you've done all your research and financial calculations and you know that you're in the right position to make that commitment, then it is the most rewarding and fulfilling thing you can do."