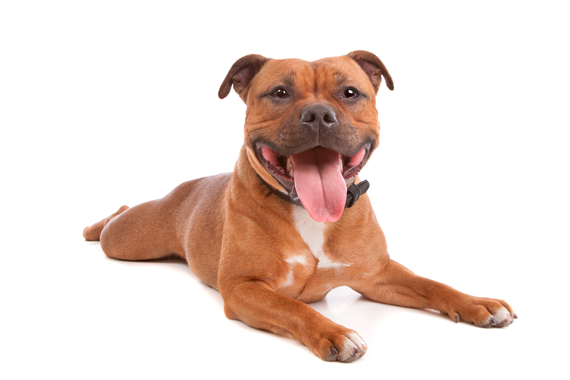 Nearly 2,000 dogs were reported stolen last year, with 299 thefts in London alone.
The statistics, obtained through a Freedom of Information request to the police by Dogs Trust, reveal that more than 1,000 of the total number of dogs reported stolen were taken from homes and gardens.
They also show that Staffordshire bull terriers are the most common breeds to be stolen (192), followed by Chihuahuas (104) and French bulldogs (88).
The charity has teamed up with security specialists Yale to offer pet owners advice on home security.
Yale UK's marketing manager, Stephen Roberts, said: "Back gardens are commonly targeted by burglars so it's essential to ensure gates and any access areas are locked and ideally monitored remotely…
"Keep all garden gates locked securely using a padlock and hasp…smart alarms and cameras can work as an excellent deterrent.
"It's important to ensure all fences surrounding your garden are secure and tall, making access for intruders more difficult."
Yale is sponsoring Dogs Trust's dog theft campaign, 'Family Pawtraits'.