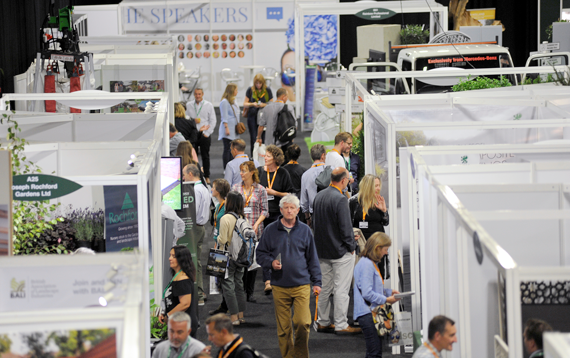 Battersea Dogs & Cats Home is collaborating with the Landscape Show to introduce the Pet Friendly Garden Competition at the trade event later this year.
The brief is to design a pet-friendly space within a typical private residence with a hypothetical budget of £10,000.
It is open to all ages and has three different entry categories: under 16s, non-professionals and professional designers.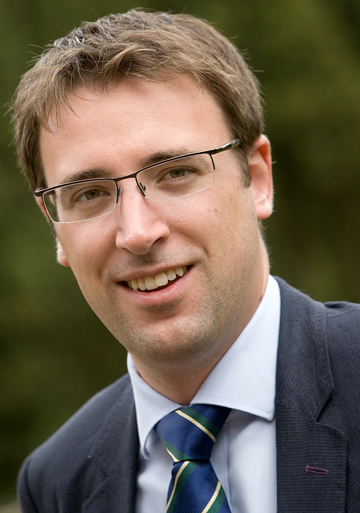 Peter Laurie
Deputy chief executive of Battersea Dogs & Cats Home Peter Laurie, who is on the judging panel, said: "Here at Battersea we're always looking for ways to enrich our dogs' experience…
"As more and more people look to find creative gardening solutions with limited space and resources, it will be very interesting to see how people approach this project to create a green oasis for their four-legged friends."
The prizes for the non-professional and professional categories are £500 worth of Horticulture Trades Association garden centre vouchers and the under 16s winner will get an exclusive VIP family tour of Battersea Dogs & Cats Home.
The winning entries will then be showcased at the event at Battersea Park's Evolution Centre, in South West London, on September 18-19.
People can enter by submitting their sketches/drawings via email to [email protected] no later than July 19.