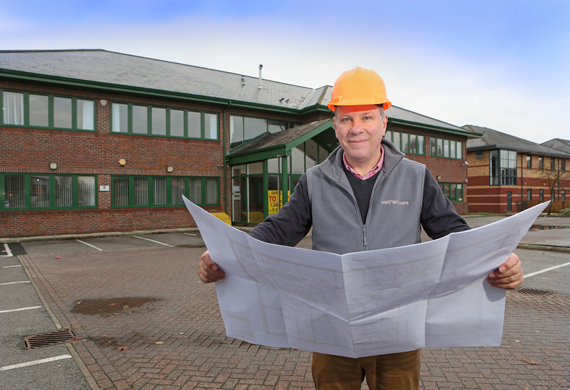 A fast-growing veterinary group is moving to a new headquarters – and has plans to expand into Europe.
VetPartners will move to a new base at Spitfire House, in Aviator Court, Clifton Moor, York, in early February as the group's expansion across the UK gathers pace.
VetPartners, which was established in November 2015, owns 94 small animal, equine, mixed and farm animal veterinary practices, and diversified during 2018 to include a veterinary nursing school, laboratory, research dairy and locum agency.
It has 4,000 employees working in more than 350 sites across the UK and from its current headquarters at Leeman House, in York, where it provides centralised support tailored to individual practice requirements in areas from HR to finance, IT and marketing and accounting.
VetPartners plans to expand into Europe during what is expected to be another year of significant growth after securing the support of leading international investment company, BC Partners, which has Euros 17 billion of assets under management in private equity and credit.
The growth of VetPartners has seen its central support team expand to 135 employees and the company has outgrown its current premises.