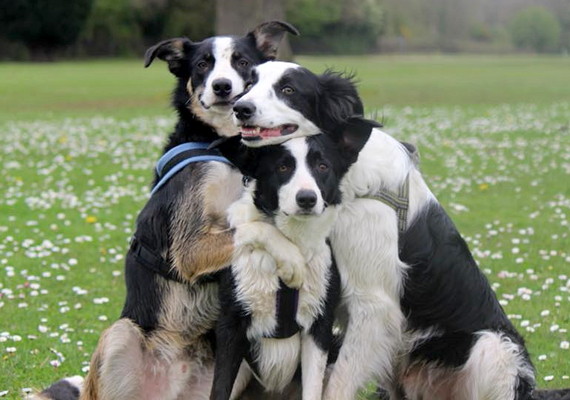 Nearly half the nation (47%) classes their dog as their best friend, according to new research released ahead of National Best Friends Day tomorrow (June 8).
A study of more than 1,000 UK pet owners, commissioned by raw and natural pet food business Natures Menu, also revealed that more than three-quarters (83%) think that having a pet improves their general wellbeing.
Dogs come out on top as the best pet to make us feel happiest (47%), followed by cats (24%). Pets also pip others to the post for making men feel consistently happy (43%), followed by family (42%) and friends (12%).