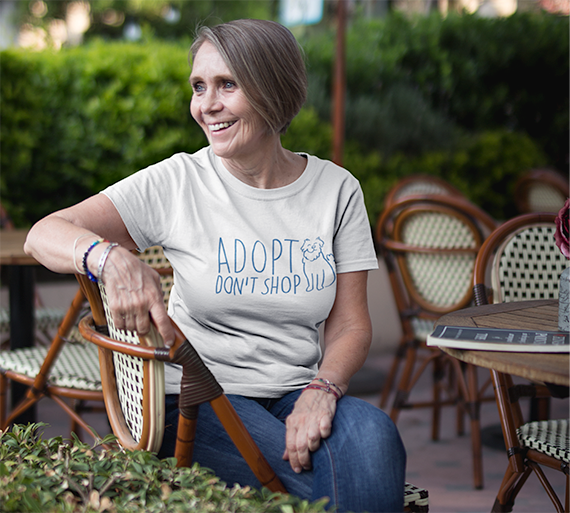 The RSPCA has joined up with Teemill, a sustainable T-shirt company, to release an eco clothing line for animal lovers.
The range includes T-shirts, long sleeved tops, hoodies and tote bags for men, women and children, with pocket cat or dog designs and mottos such as 'Adopt Don't Shop', 'Wild for Wildlife' and 'I Love Dogs'.
All the items are made from certified organic cotton, renewable energy and use plastic-free packaging making the clothes eco-friendly and good for the planet.
A proportion of all sales also go to the RSPCA.
Ellie Clarke, corporate partnerships manager at the charity, said: "Teemill is part of the world's first circular economy for fashion where there is absolutely zero waste. Every product bought can then be returned when worn out and remanufactured into something new, meaning they do not end up in landfill. This is why we're incredibly proud to work with Teemill on our RSPCA merchandise and hope that all the eco-conscious animal lovers will buy a T-shirt, hoodie or tote bag this Christmas."