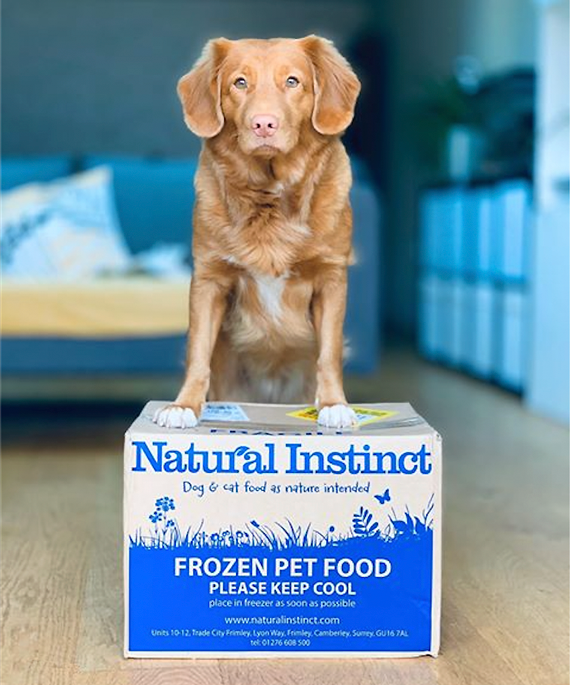 Premium raw pet food brand Natural Instinct has lent a helping hand to UK charity the National Animal Welfare Trust, which operates five rehoming centres across the UK.
A longtime supporter of the charity's Hertfordshire Centre, the company has made a donation of dog food to ensure the dogs already eating the raw diet can continue to do so during this difficult time.
The National Animal Welfare Trust cares for and rehomes around 1,200 animals per year. Working within the communities it serves, the charity supports local animal rescue groups, drives fundraising and most importantly, provides a haven for vulnerable animals in need.
HEALTHY DIET

Rachel Kirby, of Natural Instinct, said: "At Natural Instinct we're passionate about happy, healthy pets and understand that a healthy diet plays a huge role in an animal's life. In this difficult time, we're as dedicated as ever to ensuring that we can provide not only our customers, but animals in need with a balanced, complete, raw pet food diet.
"While we navigate through this unprecedented time together, we're keen to reach out to the community and help where we can. The National Animal Welfare Trust is such an important organisation and the work they do truly is remarkable. We're really pleased that we can support them and will continue to do so."
Jackie De Friez, centre manager at National Animal Welfare Trust Hertfordshire, added:
"We are very grateful for the donations of Natural instinct raw food, they make a massive difference to some of the individual dogs in our care.