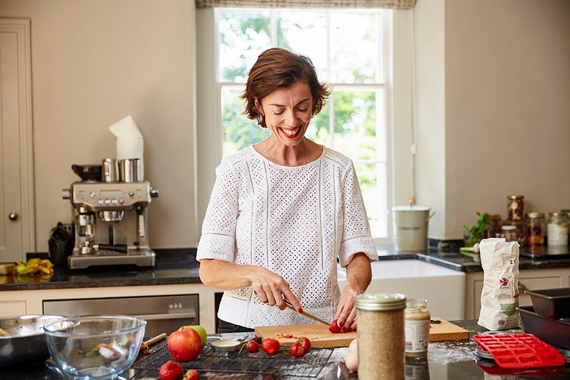 Lily's Kitchen founder Henrietta Morrison
Lily's Kitchen has unveiled its second pet cookbook in time for Christmas.
'Tasty Treats for Dogs' features 50 quick-to-prepare treat recipes, from everyday wholesome snacks to celebration recipes such as birthday cake and Christmas cookies. Each recipe is accompanied by nutritional advice and tips.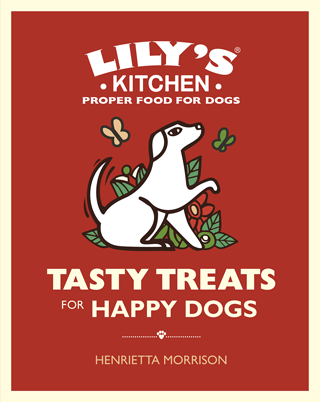 The company's last cookbook, 'Dinner for Dogs', was released in 2012.
Founder Henrietta Morrison said: "This time I wanted to focus on treats with inspiring and easy recipes for those who are just as passionate as me about feeding wholesome, proper food to our dogs.
"I'm delighted with the book and hope dog lovers everywhere will take great joy from creating these delicious recipes for their four-legged family and seeing the happiness – including waggy tails – it brings them."
'Tasty Treats for Happy Dogs' is available now from £12.99.