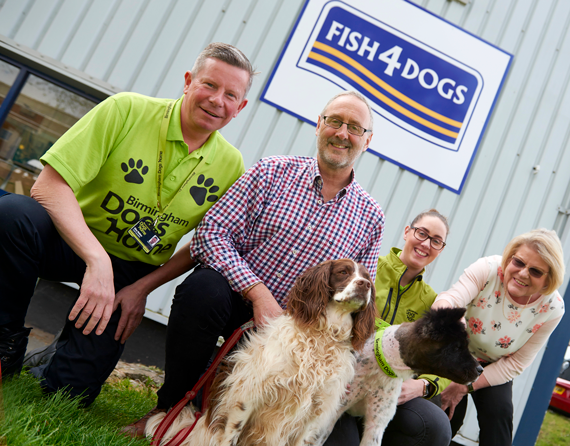 Fish4Dogs hosted a special afternoon tea to help launch the Great Birmingham Bark Off event in aid of Birmingham Dogs Home.
The event, in Rushcock, Worcestershire, showcased an array of bakes, both for humans and dogs, and raised £120 for the rescue centre.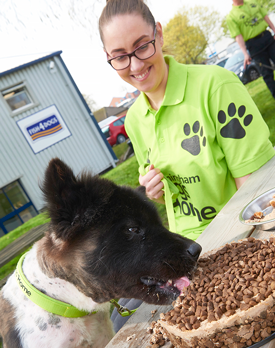 Birmingham Dogs Home's CEO Giles Webber and digital marketing officer and community fundraiser Rachel Frost attended the event, along with special guest and dogs home resident Lola, a rescued Akita, who has been sponsored for life by Fish4Dogs.
Rachel and Giles judged the cakes for human consumption while Lola decided which of the doggy cakes took the top spot.
Rachel said: "It was great to see the enthusiasm of everyone involved and you could tell so much work had been put into each creation. Their support enables us to help so many unfortunate dogs across the West Midlands, just like Lola, so every 'Bark Off' that takes place helps us get that little bit closer to finding all our dogs happier tomorrows."
Those wanting to stage their own 'Bark Off' event can ask for a pack to help get their event under way. Details can be found on Birmingham Dogs Home's website.